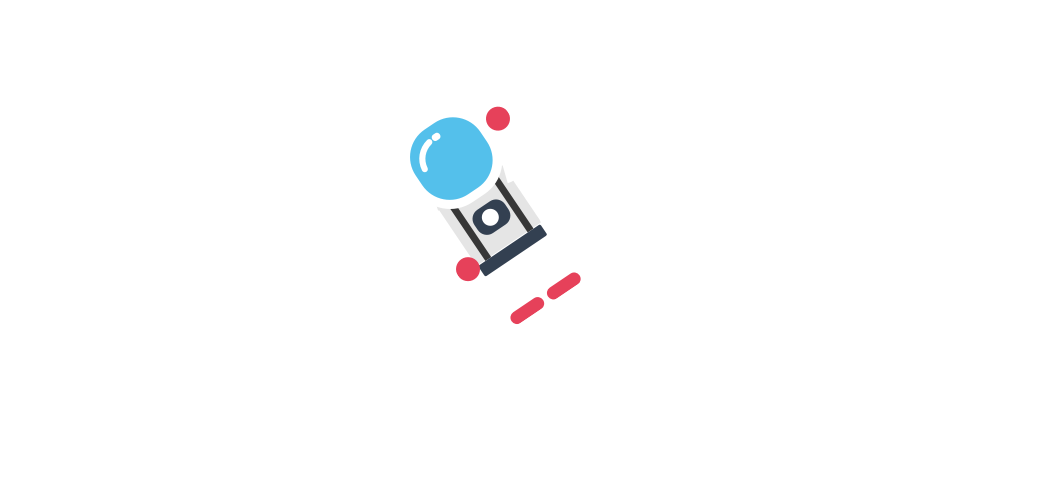 Why usenet.org?
usenet.org is simple, uncomplicated and infinitely good. With only one click, you explore unknown worlds and millions of postings on Usenet.
Unbraked Speed
"How fast is my Usenet?" This can depend on various factors. We have made it our mission to get the maximum out of you. We continuously test with Google Fiber and constantly optimize our connection. We guarantee the highest possible bandwith.
Security and Privacy
Security and privacy are our top priority. We use 256bit encryption technologies and SSL by default. Even when selecting technology service providers, data security is always our main focus.
Retention
Retention is crucial in the Usenet area. With a continuously growing retention period of more than 3,400 days, usenet.org is also a pioneer here.
Price
usenet.org has a simple and fair pricing model. An unlimited flatrate for 8,33€ monthly. It could not be better! Try us 14 days for free.