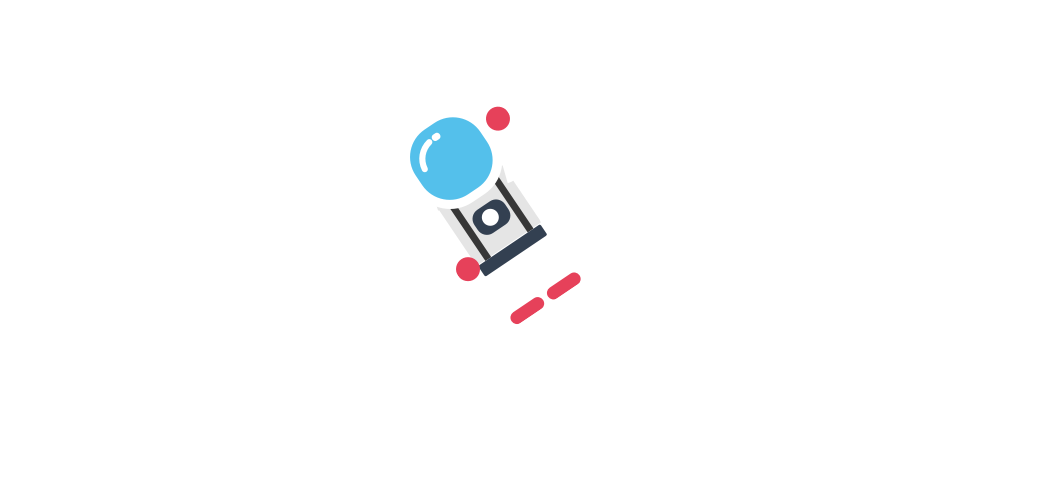 Your usenet.org benefits
Unbraked speed without restrictions
With your usenet.org account you can enjoy unlimited speed. No matter what Mbps connection you are surfing with, we will maximize your speed. For us, unbraked speed also means unbraked speed!

Optimization of our connections: We are constantly optimizing our network so that we can offer you the fastest and shortest paths in Usenet.
Maximum security and uncensored replacement
Privacy is very important to us, therefore we do not pass on any information to third parties and guarantee that you are the master of your data.
Are you also annoyed that you're becoming a victim of censorship on the Internet? With usenet.org you can communicate and exchange 100% securely and uncensored. To guarantee your security, we also offer 256-bit SSL encryption from login to connection.
Professional and dedicated customer support

Personal answers:

You will receive personal answers from us and not run-of-the-mill standard templates!

Live-Chat:

We are always available for you immediately!

You can ask us anything:

usenet.org support does not only solve password problems. We take care of configuration, optimization of speed and all problems and questions you have around the Usenet.
200,000 newsgroups and a community of 8 million users worldwide
Find whatever you are looking for, no matter what taste or preference you have. We promise you that you will always find what you are looking for.